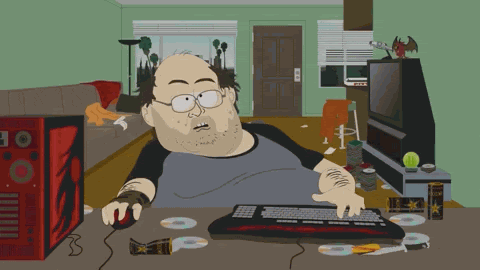 Google has an algorithm for how much less employees will be paid if they continue to work from home. Employees who live outside of the metropolis where their offices is located will make much less.
Reuters reports that Google employees are asked to use a work-from-home calculator that shows them exactly how much less salary they will earn based on where they live. An employee who works from home and lives an hour away from the company's Manhattan offices could make between 5 and 15% less than an employee that works from home but still lives in the city.
Facebook and Twitter have also been experimenting with these pay cuts. The rationale is that they do not have to support an employee's lifestyle to the same extent if they live in less expensive areas.
Couldn't a counterargument be that by paying the same salary, Google is subsidizing a carbon reduction due to a reduced number of commuters on the road? Maybe they should consider making that argument to Congress and work themselves out a little tax incentive? Just sayin'!