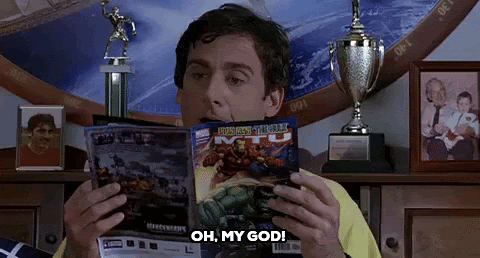 The World Bank says that it will not support El Salvador to implement Bitcoin as a legal currency. They claim that this is due to Bitcoin's "environmental impact" and "transparency shortcomings."
Environmental impact makes sense. Bitcoin can be an energy hog if mined on CPU-intensive computers. There is a movement to mine it on renewable energy but it is not yet prevalent.
Transparency though? All Bitcoin transactions are public, traceable and permanently stored in the blockchain, unlike traditional bank transactions. Maybe the World Bank doesn't understand this?
El Salvador had asked the World Bank for technical assistance implementing the cryptocurrency. The country can still move forward without this help but it could delay their goal of adopting Bitcoin within three months.