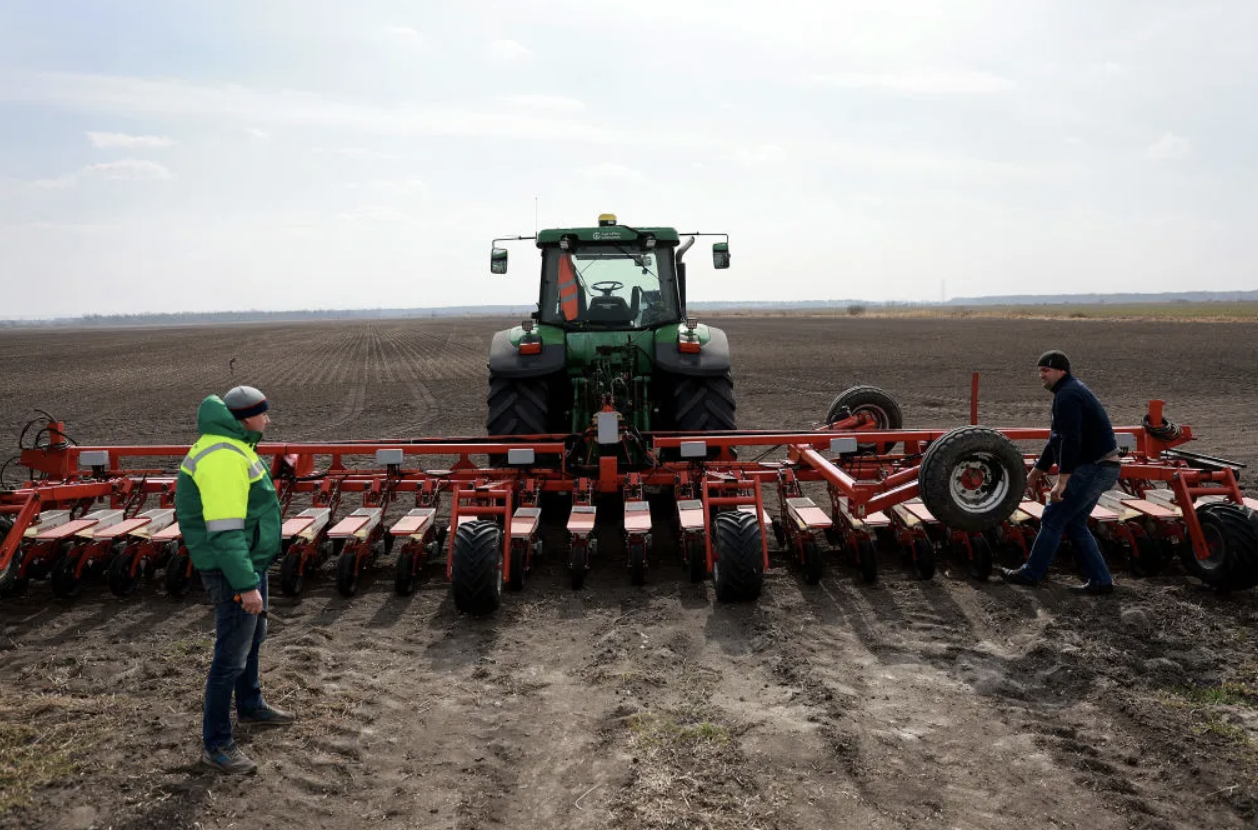 Russia's war has changed lives in and around Ukraine. If it doesn't end soon, it will change the world.
Last week, the executive director of the U.N. World Food Program said that the war will have a global impact "beyond anything we've seen since World War II."
The main reason: wheat. Farmers in Ukraine can no longer farm the global staple. The U.N.'s World Food Program, which fights famine around the world, gets 50% of its grain from Ukraine. U.N. food chief David Beasley further noted that the world gets 30% of its wheat from Russia and Ukraine, along with 20% of its corn and 75%-80% of its sunflower seed oil.
"If we end the conflict, address the needs, we can avoid famine, destabilization of nations and mass migration," Beasley said. "But if we don't, the world will pay a mighty price and the last thing we want to do as the World Food Program is taking food from hungry children to give to starving children."