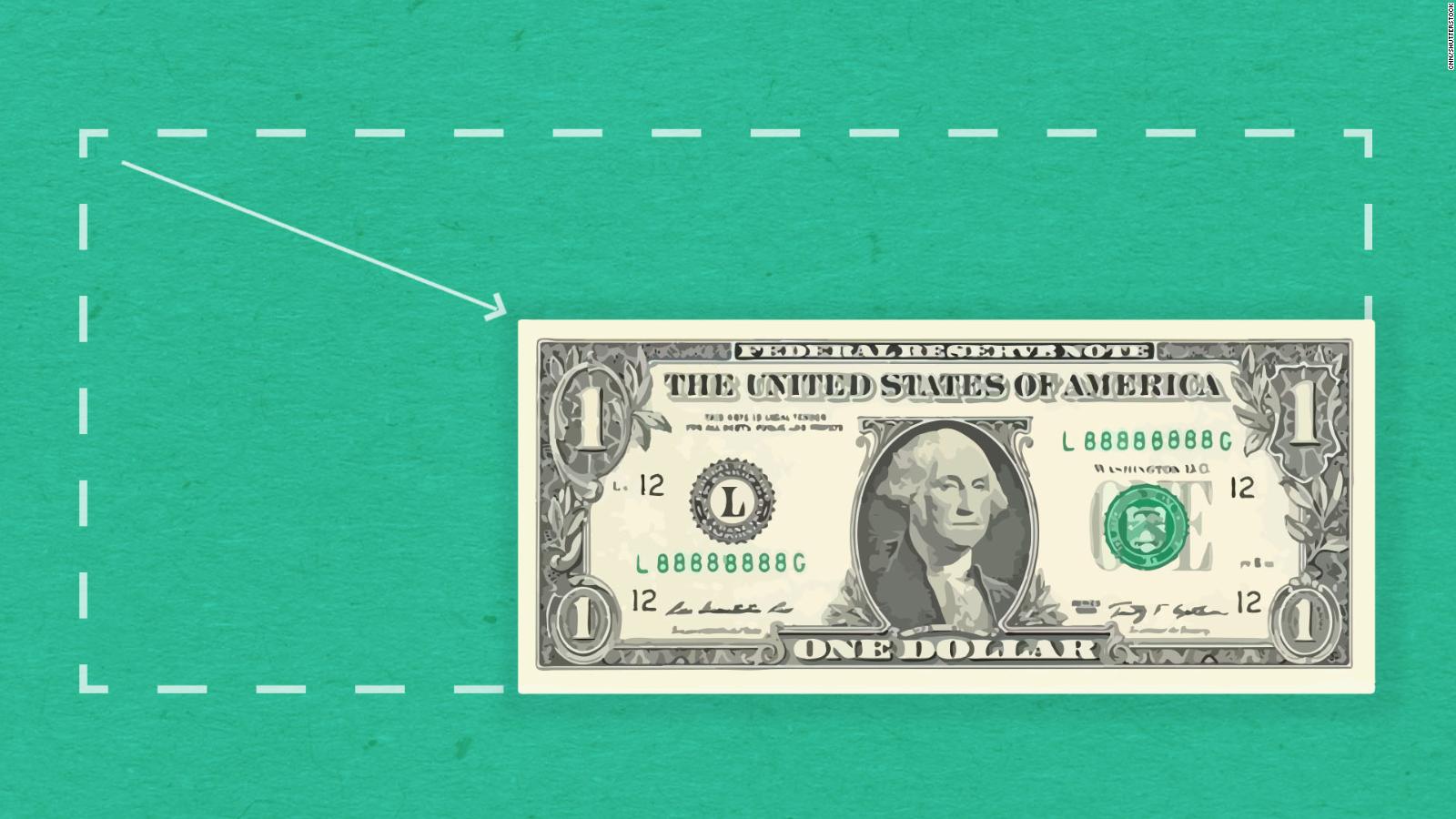 Experts warned us that inflation in June could be as high as 8.8%. It was 9.1%. That is the fastest increase since November of 1981.
Recall last month when we all freaked out when the rate was 8.6%? The good ole' days.
The government continues to blame high gas prices but food and energy prices were up 5.9% as gas prices began to decline.
The Federal Reserve will likely continue to increase interest rates to slow inflation but that is only one piece of the pie. There are many things that need to happen to pull the economy out of this nose dive. The stock market knows this. The Dow Jones Industrial Average dropped 200 points on the inflation news.