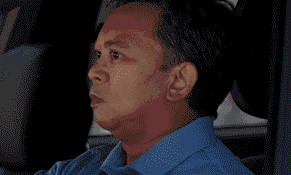 Oh, how we wish people could recover from the pandemic as quickly as the stock market! The S&P 500 hit an all-time high on Tuesday, recovering all of the losses it had suffered this year.
The S&P is currently trading at 3,389.78, taking only 126 days to recover its plummet from late February. This marks the fastest recovery on record, beating the previous recovery in 1967. The Dow is also doing well but has not fully recovered. It is 6% points from its previous high but still hovering around highs and not lows!
What is prompting all of this booming while unemployment numbers are still high and the pandemic still rages? That is the question of the year, friends. The stock market sure is moody this year but we're glad to see it in a good mood now.