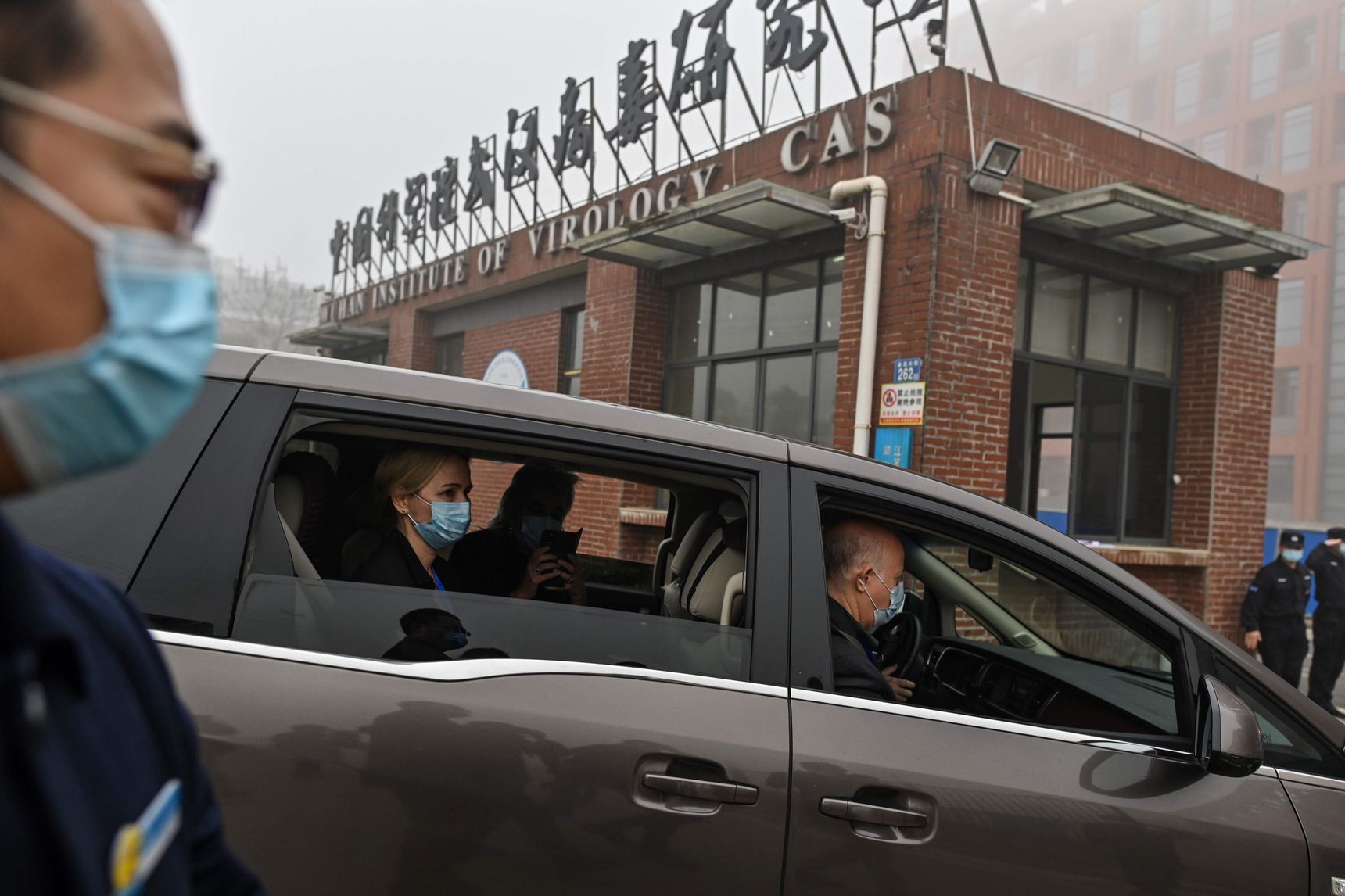 The medical community is trying to combat a monkeypox outbreak so your favorite virology lab in Wuhan is working on this. Don't worry everyone, they've got this!
According to this peer-reviewed study, since there is no monkeypox outbreak in China, the Wuhan Institute of Virology has had to make a synthetic version in order to study it and make a vaccine.
There are labs in the U.K., the U.S., Europe and Africa that have genomes of monkeypox but the Chinese don't want those samples. They want to make their own.
Is anyone else uncomfortable with the idea of Wuhan creating and isolating a virus?? This is the same Wuhan lab where Covid 19 was born. We trust them y'all?
Keep in mind that monkeypox is also highly transmissible to animals. The funding of studies in the Wuhan lab plus the recent $10 million investment into monkeypox research in the UK highlights an uncomfortable truth: The world is far more concerned with monkeypox now that it is affecting non-African nations.
The spread
The spread of monkeypox into non-African nations has shown the world that there are treatments including vaccines and antivirals. But these treatments are not offered to Africans. Why?
Africa has five times the number of cases of the Western countries that have outbreaks. Western countries with monkeypox have reported no deaths. In Africa, there have been 63 deaths this year in Cameroon, Central African Republic, Congo and Nigeria.
The jabs
And where are the vaccines? Out of Africa. One Nigerian doctor says that their patients are "treated conservatively, while their contacts are monitored." No antiviral. No vaccine.
The World Health Organization has 31 million doses of the smallpox vaccines, which has shown to be 85% effective in preventing monkeypox. But they're not giving any to Africa. They keep them in "donor countries" and, according to Dr. Mike Ryan from the WHO, "the agency was considering allowing rich countries to use the smallpox vaccines to try to limit the spread of monkeypox."
So vaccinate where there is less of an outbreak? Does that make sense?
Another expert said that it was surprising to see the rest of the world hop to it in order to treat monkeypox but only when it jumped off of the African continent.
"You would think the new cases are deadlier and more dangerous than what we have in Africa," said Jay Chudi. "We are now seeing it can end once and for all, but because it is no longer just in Africa. It's now everybody is worried."