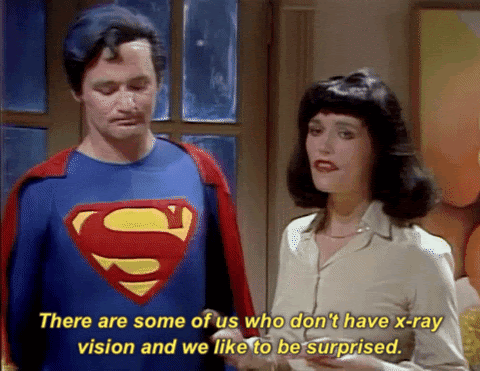 Researchers at Northwestern University are inching us closer to becoming superheroes, inventing a camera that can see through pretty much everything.
The high-resolution camera can see around corners and human skin, offering up possibilities for auto navigation, medical imaging, incredibly creepy stalking, and more.
A press release from Northwest Engineering has the details: "Called synthetic wavelength holography, the new method works by indirectly scattering coherent light onto hidden objects, which then scatters again and travels back to a camera. From there, an algorithm reconstructs the scattered light signal to reveal the hidden objects. Due to its high temporal resolution, the method also has potential to image fast-moving objects, such as the beating heart through the chest or speeding cars around a street corner."
Super vision powers, activate!