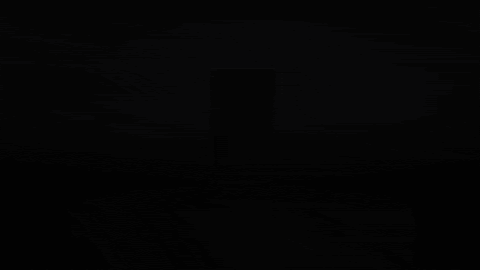 Microsoft revealed an Xbox-themed refrigerator on Monday at the E3 gaming conference. When this project leaked last year, we thought it would be a gaming console with a refrigerator built-in. It's not. It's just a fridge. That looks like an Xbox.
When the Xbox Series X actual console was launched, people joked that it looked like a mini-fridge so Microsoft embraced the joke and made one at a time when people are being asked NOT to have a second refrigerator due to the climate crisis.
It will be available this holiday season and hopefully, no one will fight over it on Black Friday thinking that it is an actual Xbox.