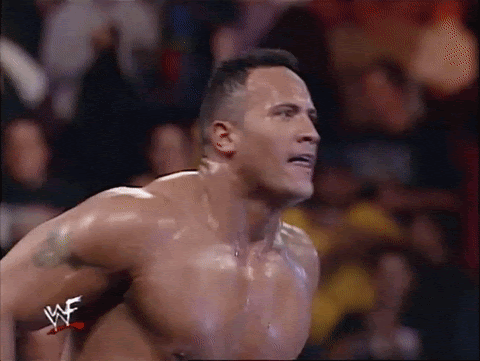 The XFL has been purchased by a group of investors, including Dwayne "The Rock" Johnson. The XFL is the American football league that is not the NFL. It was designed to be a bit more aggressive because American football is not aggressive enough. It has not done well and filed for bankruptcy due to COVID.
RedBird Capital, an investment group, and The Rock bought it for the bargain price of $15 million. You better believe the league will come back with The Rock branding somehow or some way.
Can you smell what The Rock is cooking? A field goal! Oh!