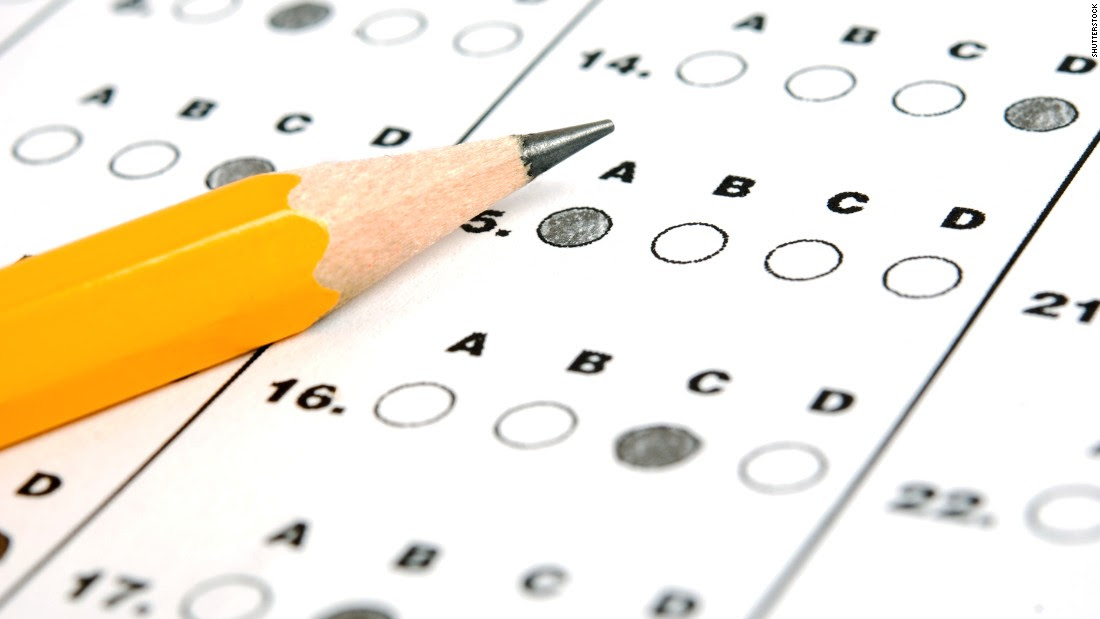 In California, a Superior Court judge has ruled that state schools cannot use the SAT or ACT test to admit students, in a significant blow for these age-old headache-inducing tests.
The court ruled that these tests deny entry to less privileged and disabled students who can not access or afford the tests. This law only applies to the University of California system, and not the California State system. Still, the UC system is the largest network of schools in the country, setting a significant new precedent. The UC system has said that they disagree with it, and they will continue to challenge the ruling. The SAT and ACT have said nothing.
Anyone who has ever taken these tests knows that they are arduous, expensive, and hardly an accurate measure of overall intelligence. Okay, that is my belief, but I stick by it.
If the bakery can only serve fruit-based cookies on Mondays and Wednesdays, and nut-based cookies two days after the fruit-based cookies, which days can they serve plain cookies?
Weekends only
Days that end in y.
What the heck is this proving about a person's ability to operate intelligently in the world???