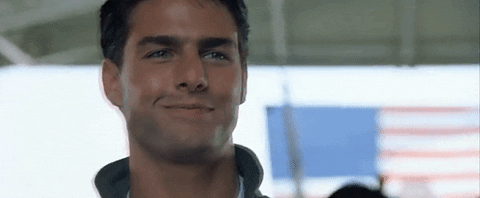 Okay, we just can't resist a good Hollywood diva rant. This one comes from Tom Cruise who absolutely freaked out at his crew on the new "Mission: Impossible" set because they were not respecting Covid rules.
An audio recording of the rant was leaked and we are just glad we're not on the receiving end of it. He lays it out for over 2 expletive-filled minutes.
"We're creating thousands of jobs, you motherf*ckers!"
He's got a point. If production is shut down, people less fortunate than Cruise will lose a paycheck and it seems like he really cares about that. Like, really cares. Admittedly, these are bad manners but with good intentions.
The actor has been working to personally ensure production continues after 12 people on the set in Italy tested positive. Since coming to England, he paid £500,000 of his own money to rent a cruise ship for the cast and crew to isolate during production.