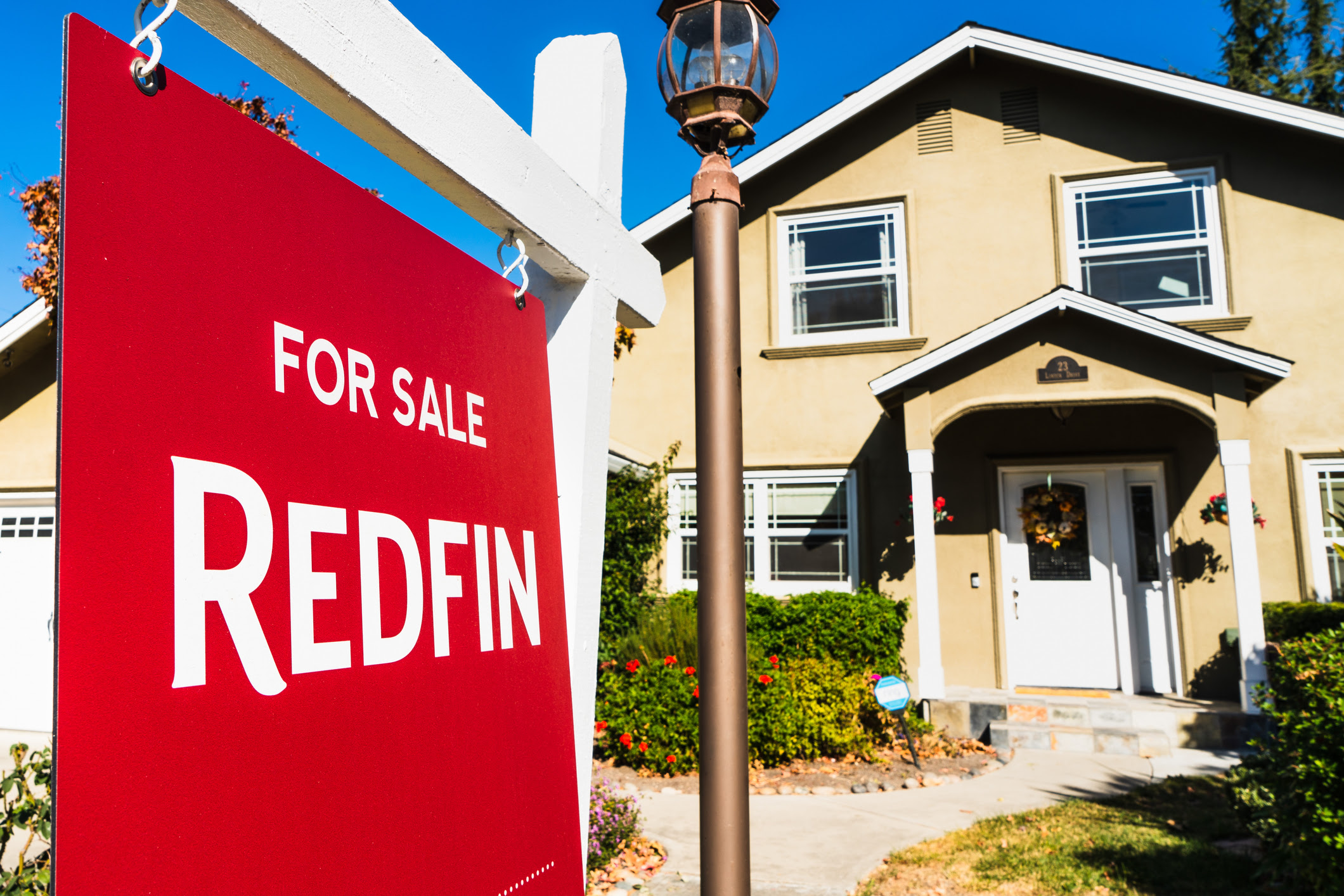 The U.S. had the biggest home price jump since 1999. The median price for a single-family home topped $350,000 for the first time ever, according to the National Association of Realtors. That is 24% higher than the median price at this time last year.
Experts say that the shortage of available homes and low interest rates have driven up prices. The rate of home sales is down 0.9% from April to May, even as the prices go up.
Homebuyers don't want to wait for interest rates to go up, which the federal government says will happen sometime between now and 2023 so homes that go on the market don't stay there long. The average home spends 17 days on the market.