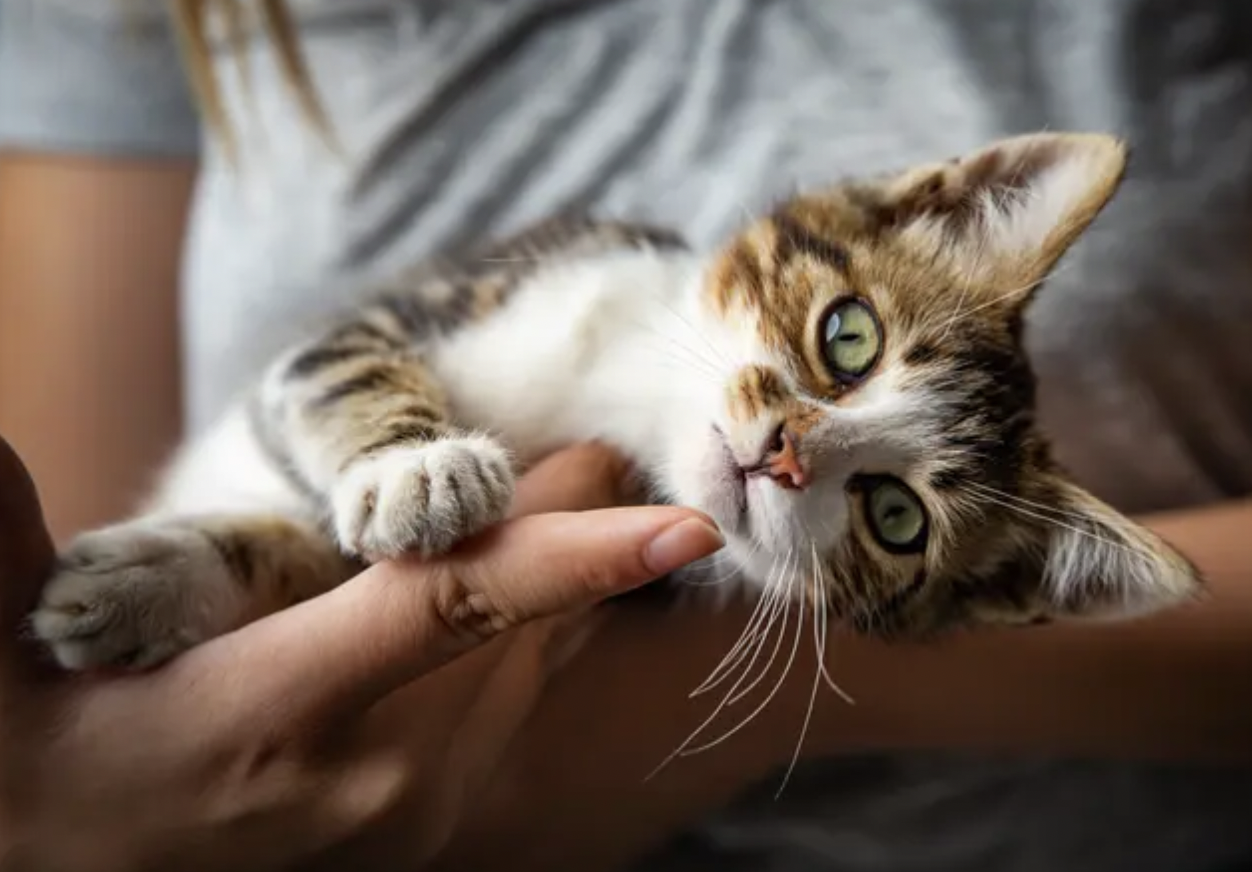 A new study suggests that your cats do love you even if they have a funny way of showing it.
Researchers at Oregon State University experimented on kittens and their owners. They let the kittens be with their owners for two minutes, then separated them and observed how they reacted when they were reunited. It turns out that 64% of the kittens had a "secure attachment style" to their owners. The kittens were distressed when the owners left and calmed when they came back.
Notably, the kittens scored higher on the "secure attachment style" than dogs did! Only 58% of the pups had this response.