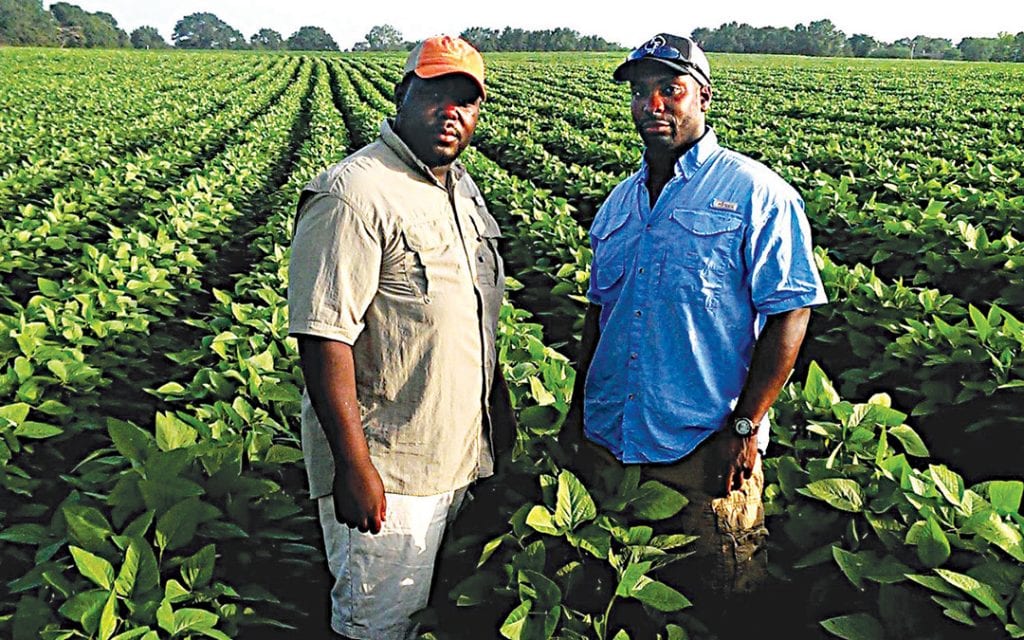 A federal judge has put a hold on the Biden Administration's $4 billion in financial aid to farmers of color. A group of white farmers had sued the administration in Wisconsin claiming that the program amounted to race discrimination.
The program offers loan forgiveness for farmers of color under the American Rescue Plan Act. The aim was to help make amends for decades of systemic discrimination for this group and help these communities that had higher rates of Covid infections and deaths. Approximately 17,000 farmers qualify for this program.
The case is not closed. The judge put a restraining order on the loan forgiveness while the case is being tried. The U.S. Department of Agriculture said that it will continue to defend the program in court.