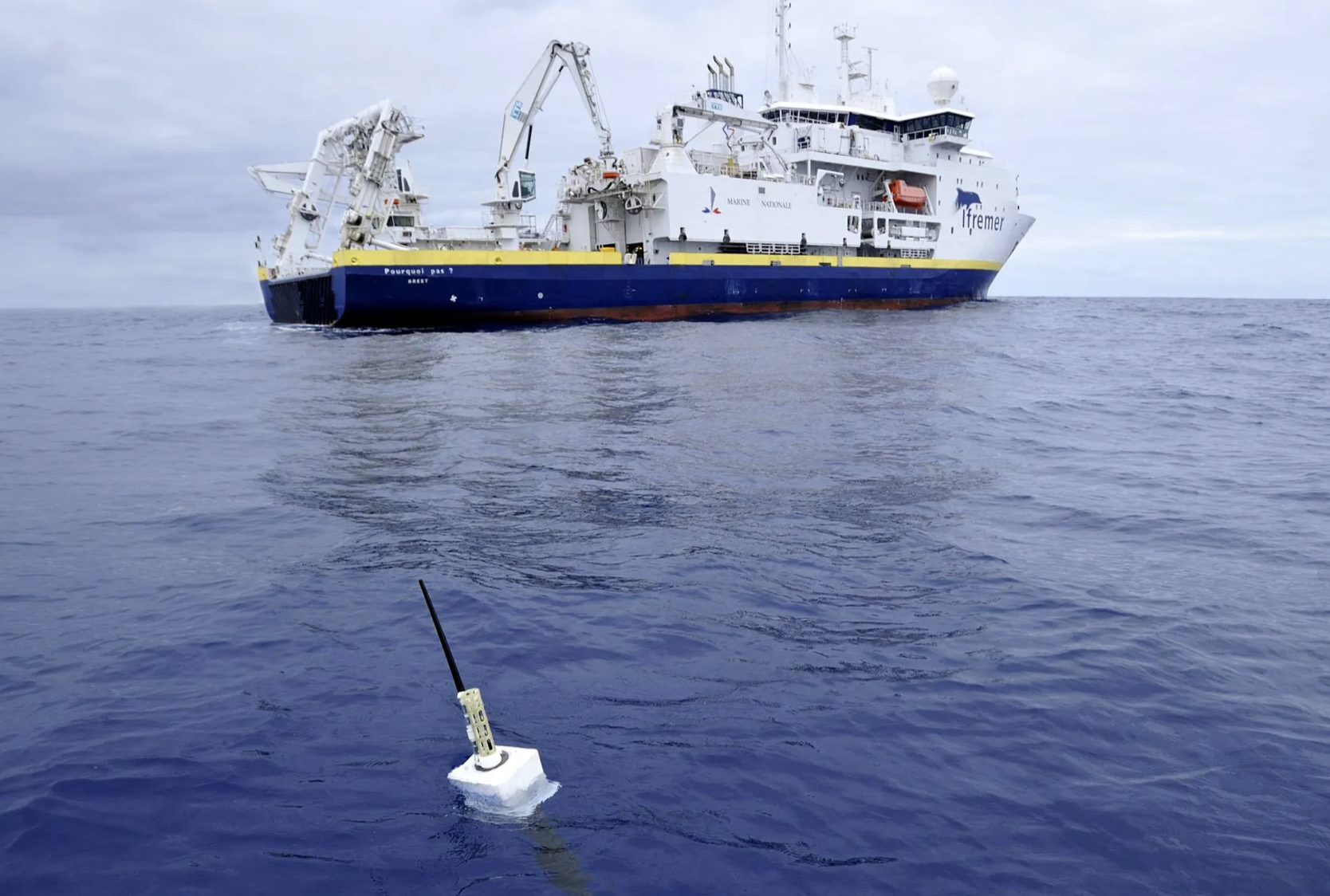 In this time of so much conflict and division, 30 nations across the world are working together to sink some robots.
This is also known as the Argo program, which features 4,000 robots sinking up to 2,000 meters into the world's oceans. The deep divers can teach us more about the effects of the climate crisis.
And they have delivered. Susan Wijffels, senior scientist at the Woods Hole Oceanographic Institution and co-chair of the Argo steering committee, estimated that information from the Argo data stream contributes to more than a paper a day.
Wijffels breaks down what we can learn from water: "As the Earth system warms, most of that extra heat is actually being trapped in the ocean. Now, it's a good thing that that heat is taken up and sequestered by the ocean, because it makes the rate of surface temperature change slower. But as it takes up that heat, the ocean expands. So, that's actually driving sea-level rise. The ocean is pumping heat into the polar regions, which is causing both sea-ice and ice-sheet melt. And we know it's starting to change regional weather patterns as well."
Wijffels says tracking that heat and the ocean circulation around it can help us understand today's reality and what's to come. And the project isn't stopping there. The next step is a crop of newly designed robots that can sink up to 6,000 meters deep to tell us even more about our world.