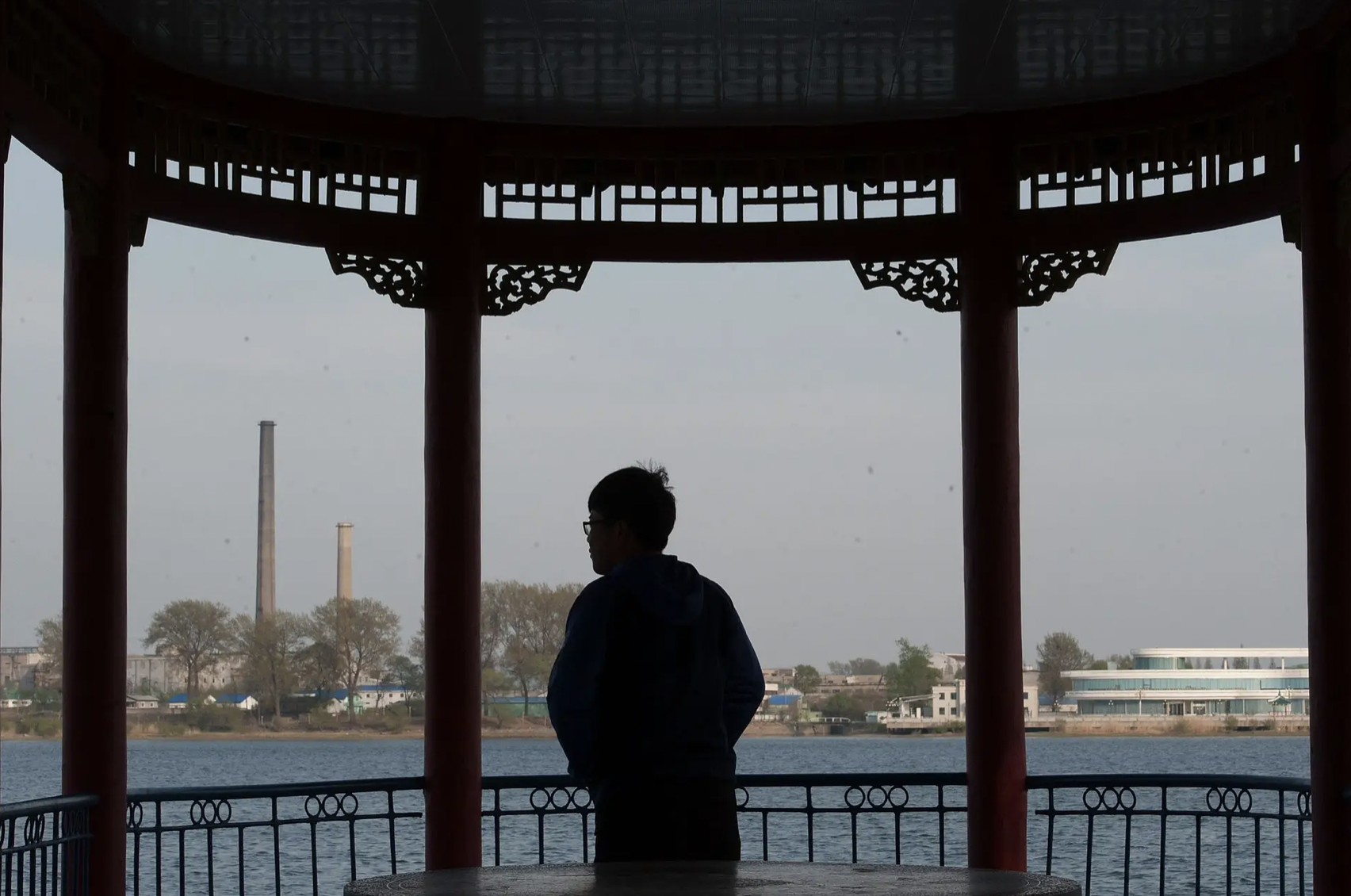 "Empty-nest" youth. That is the term for Chinese people who are young, single and choose to live alone without seeking marriage or children.
This is a growing population in China. More than 92 million people are empty-nest youth and that number grew by 15 million in the last three years alone.
If you're China and depend on a thriving population for economic growth, this is concerning. Some officials want to combat this by providing physical and mental health services to these singles.
When surveyed about their living situation, only 7% said that they lived alone because they could not find true love and 13% said that it was due to economic pressures. The rest are happily single by choice and enjoying their freedom, which is not something Chinese people have a lot of otherwise.