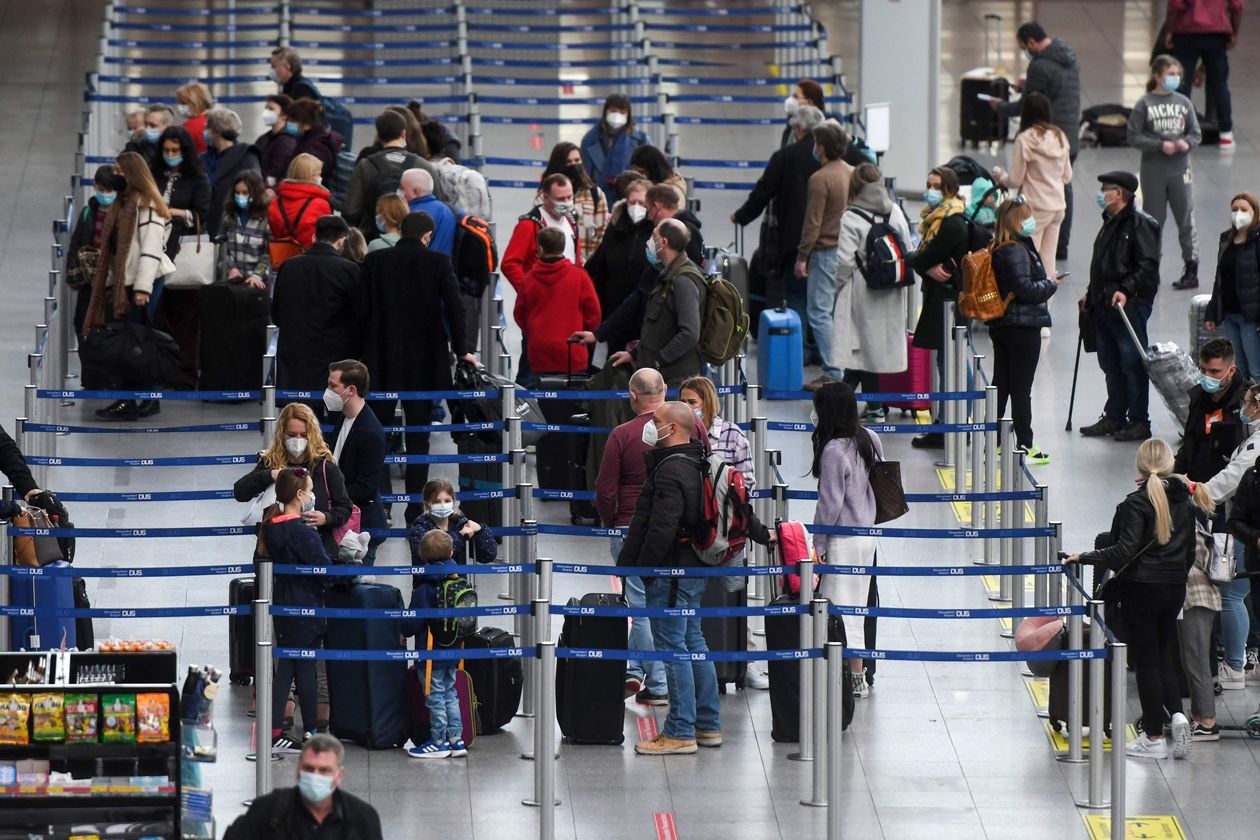 The problem with requiring negative Covid tests or vaccine records for travel is that they are easy to fake. Airlines are struggling to come up with a system to spot and reject falsified Covid documents.
Airlines say that their staff is not trained to police the authenticity of these documents, especially since they can be so varied. Some come from private doctors. Some come from medical groups. The vaccine cards can be reproduced by anyone with a printer. The International Air Transport Association says that it has tracked fake documents around the world and police have arrested people for selling them in the UK, Spain, Indonesia and Zimbabwe.
The airline industry supports an international database system that would preclude the need for any paperwork because they don't want the responsibility of verifying documents. A German airline was already fined 25,000 Euros for allowing passengers with fake documents to fly.