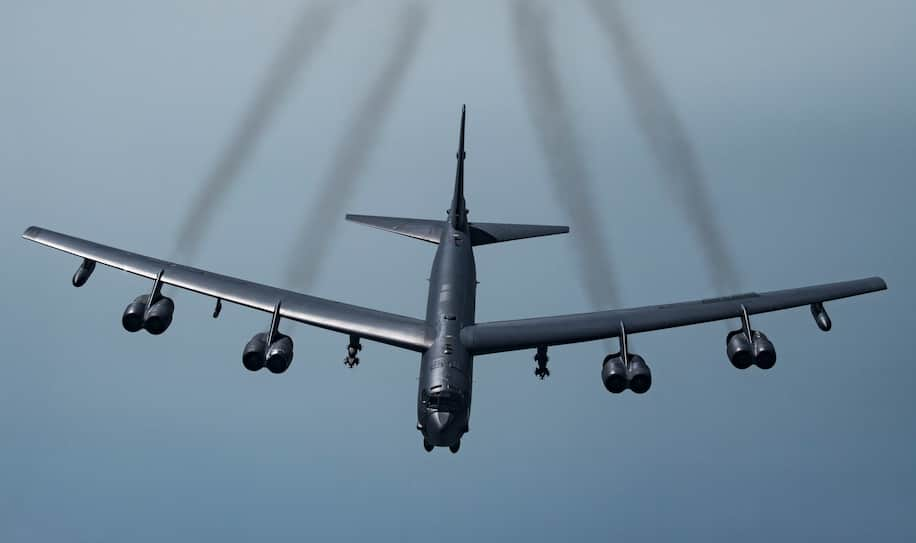 A test flight of a B-52 bomber was not a success this week when the missile it carried failed to detach from the wing.
The missile was developed by Lockheed Martin for the Air Force, which says that they will continue with this project, despite these disappointing results.
Continuing these projects means that the government will keep spending to the tune of $15 billion between now and 2024.
This bomber is a hypersonic weapon. These were popular during the Trump administration as the former President really wanted to build up military dominance against China and Russia. They allow for more "precision killings to be conducted more quickly and from greater ranges," according to the Washington Post. Both Russia and China have conducted successful tests of their own hypersonic armory.