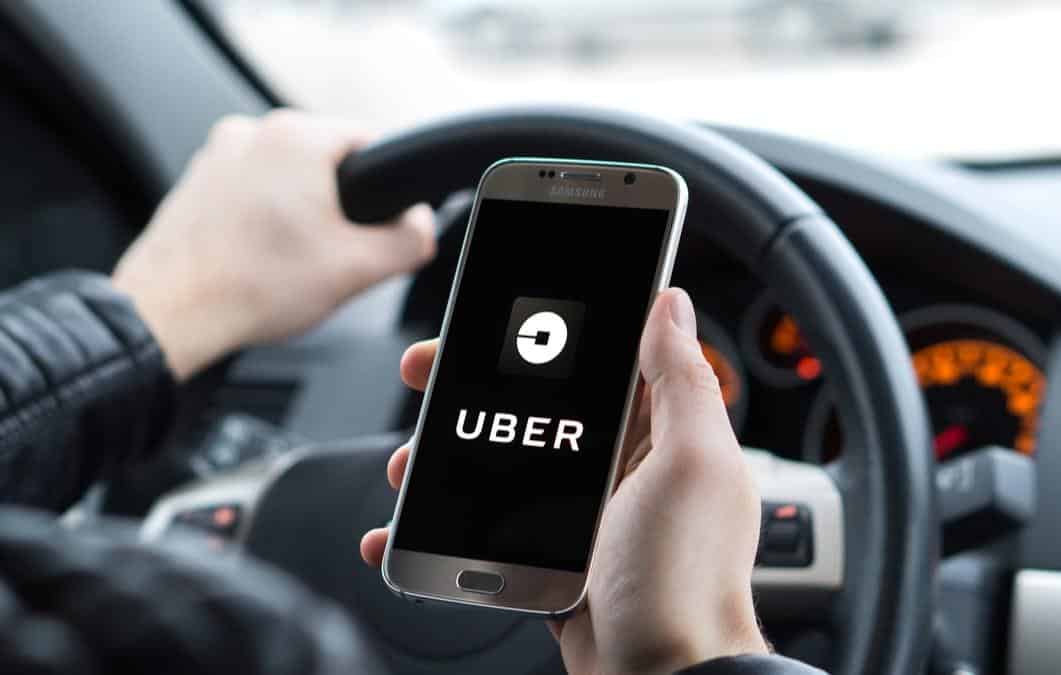 Uber will pay out $250 million in a one-time stimulus to help get drivers back on the road. Many drivers have backed out of the gig as lockdowns prevented them from working.
The payments are less of a stimulus and more of an incentive. For instance, a driver in Texas could make a bonus of $1,100 if they take 115 trips. A driver in Arizona can make $1,775 if they take 200 trips.
"We want drivers to take advantage of higher earnings now because this is likely a temporary situation," the company said.
Uber and Lyft have struggled during the pandemic but both companies say that they plan to be profitable by the end of 2021. Shares of Uber dropped 2% after this announcement.