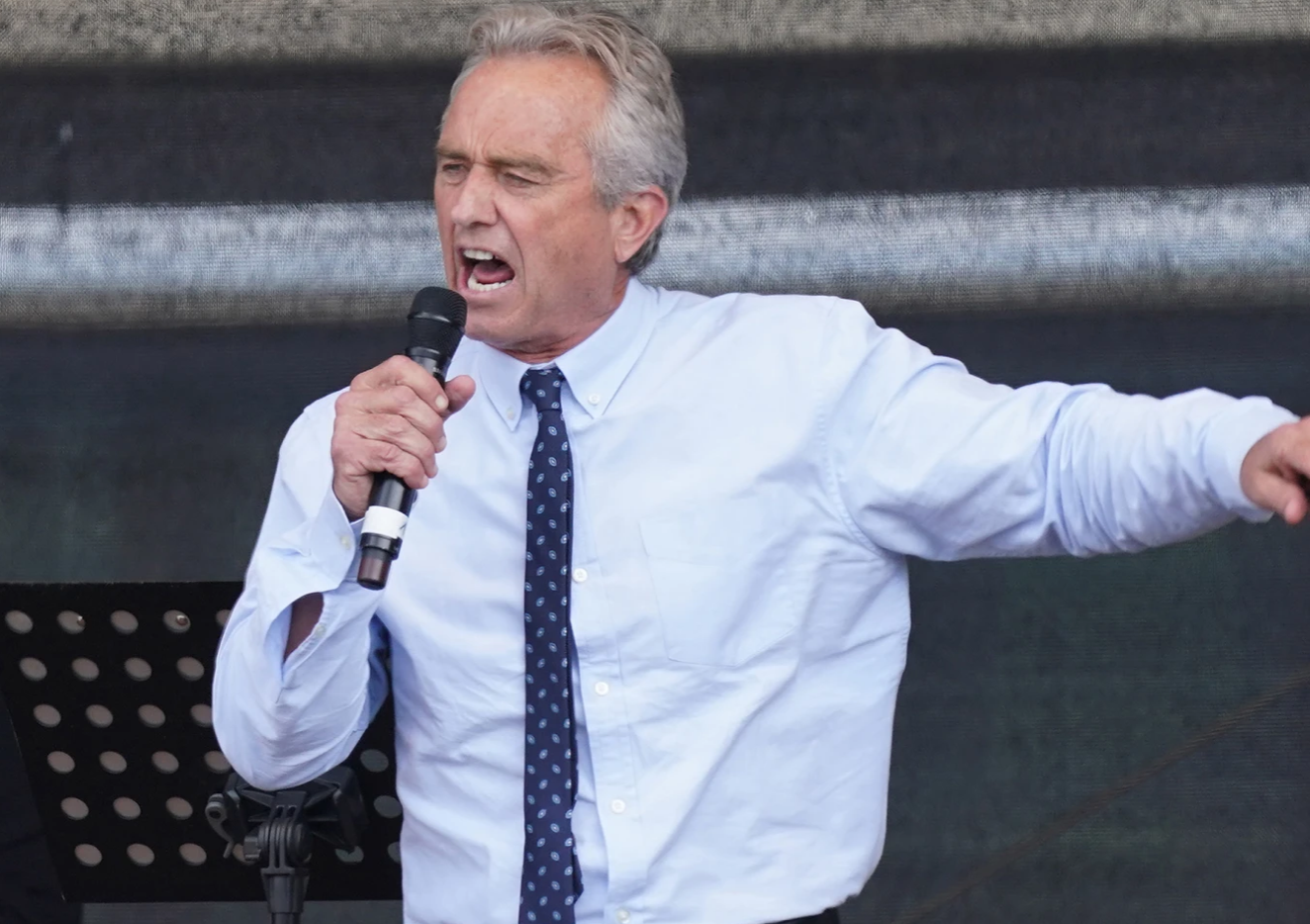 YouTube is saying no to anti-vaxxers. The company banned some pretty big anti-vax accounts, saying it will no longer allow any vaccine misinformation on its platform.
We're not just talking about anti-Covid-vaxxers. YouTube doesn't want any false information about approved vaccines or vaccines in general on its site. YouTube has already removed the accounts of anti-vaccine activists like Robert F. Kennedy Jr., osteopathic physician Joseph Mercola, and others. Instagram already banned Bobby Kennedy in February "for repeatedly sharing debunked claims about the coronavirus or vaccines," according to a company statement.
Everyone can still give personal vaccine testimonies, facts about vaccine trials, etc., it's just false information YouTube has a problem with.