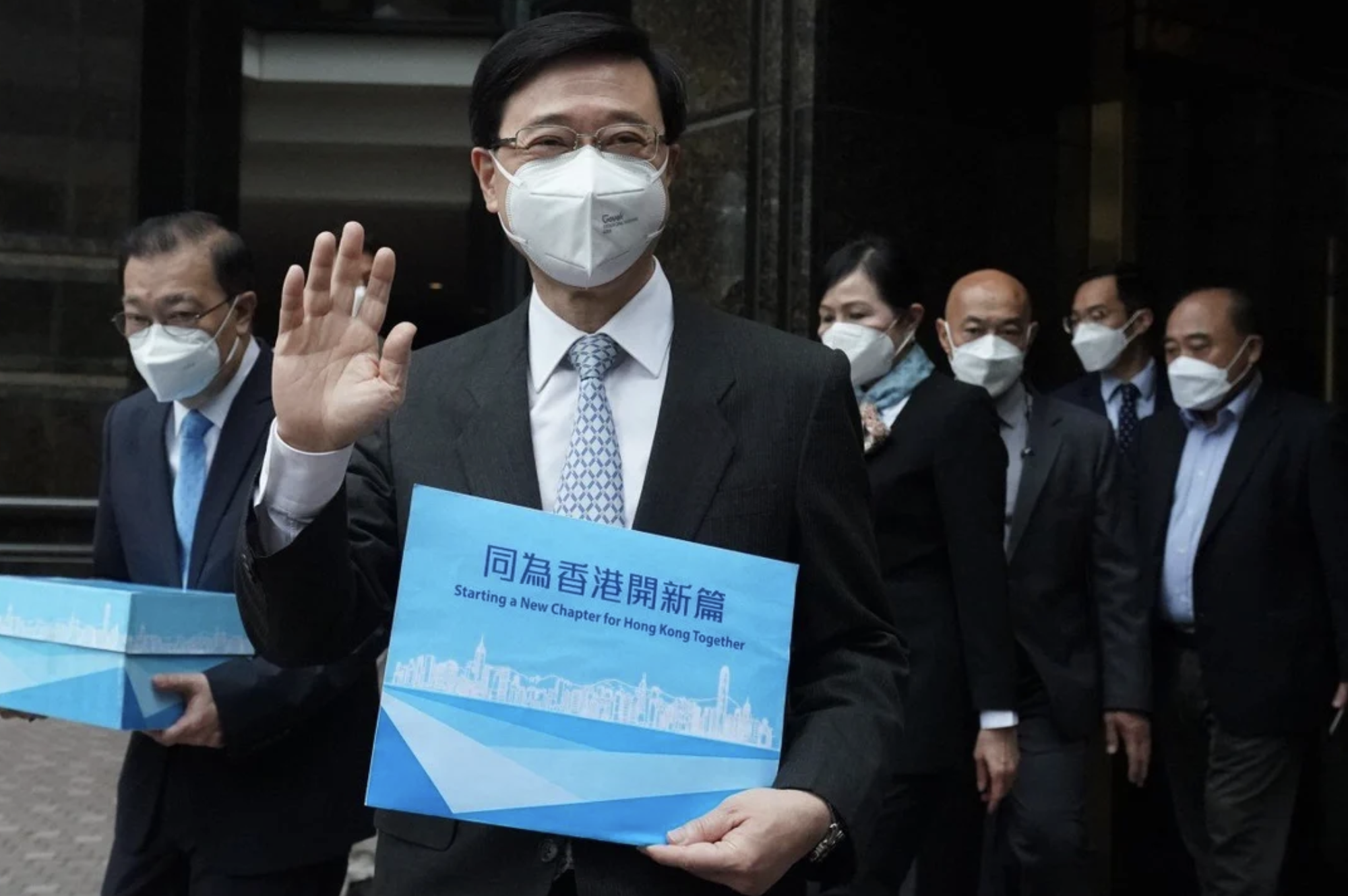 A politician in China has been removed from YouTube because Google says that it has to comply with the U.S. government's sanctions.
The politician is named John Lee Kachiu. He was sanctioned by the U.S. government in 2020 along with a dozen other people because of the national security law in China that bans acts of succession, subversion, terrorism and collussion with foreign forces. This is illegal in China and the U.S. government issued these hand slaps for it. But this is also illegal in the U.S.
Kachiu was the security minister for Hong Kong when he received these sanctions. He is now running for a different office but YouTube says that he cannot use their platform to campaign.
He is still able to communicate on Facebook and Instagram but Google gave the reason for the removal as: "This account has been terminated for violating Google's Terms of Service."
So is Google exercising sanctions for the U.S. government? Who in the government asked them to do this? Raise your hand if you are concerned that Google is so overtly practicing global politics.