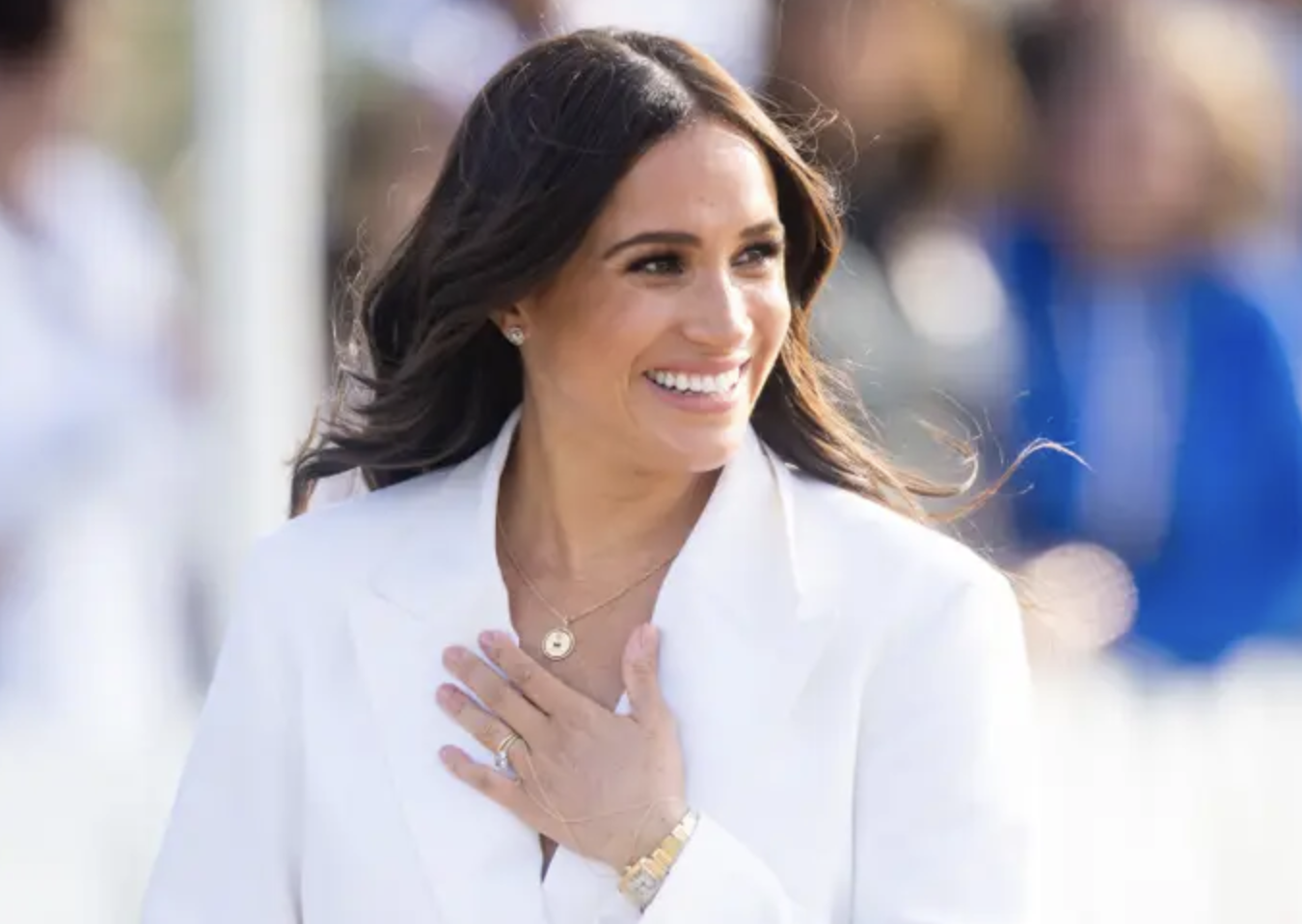 Why does Google like Meghan Markle so much, enough to suppress negative search results about the Dutchess?
Well obviously. Her fashion sense is flawless. She rocks a middle part like no one else. She can pull off stilettos with blue jeans like a goddess. Wait, what are we talking about?
Oh right, search results. Videos where her extended family accuses her of hurtful things no longer appear on the front page of searches on Google. They used to but suddenly YouTube began suppressing them, according to BuzzFeed. A spokesperson for YouTube says it is because the algorithm began to recognize "authoritative sources" and found that hurtful things should be ranked down. Okay, but YouTube videos are usually ranked by engagement, which is why conspiracy theory videos about how she was never pregnant or that Archie is not really her baby has always ranked high due to their popularity.
Look, I get it, she's fabulous. But is this fair? Why would YouTube do that for her and not for others so that all search results pop up flattering things?