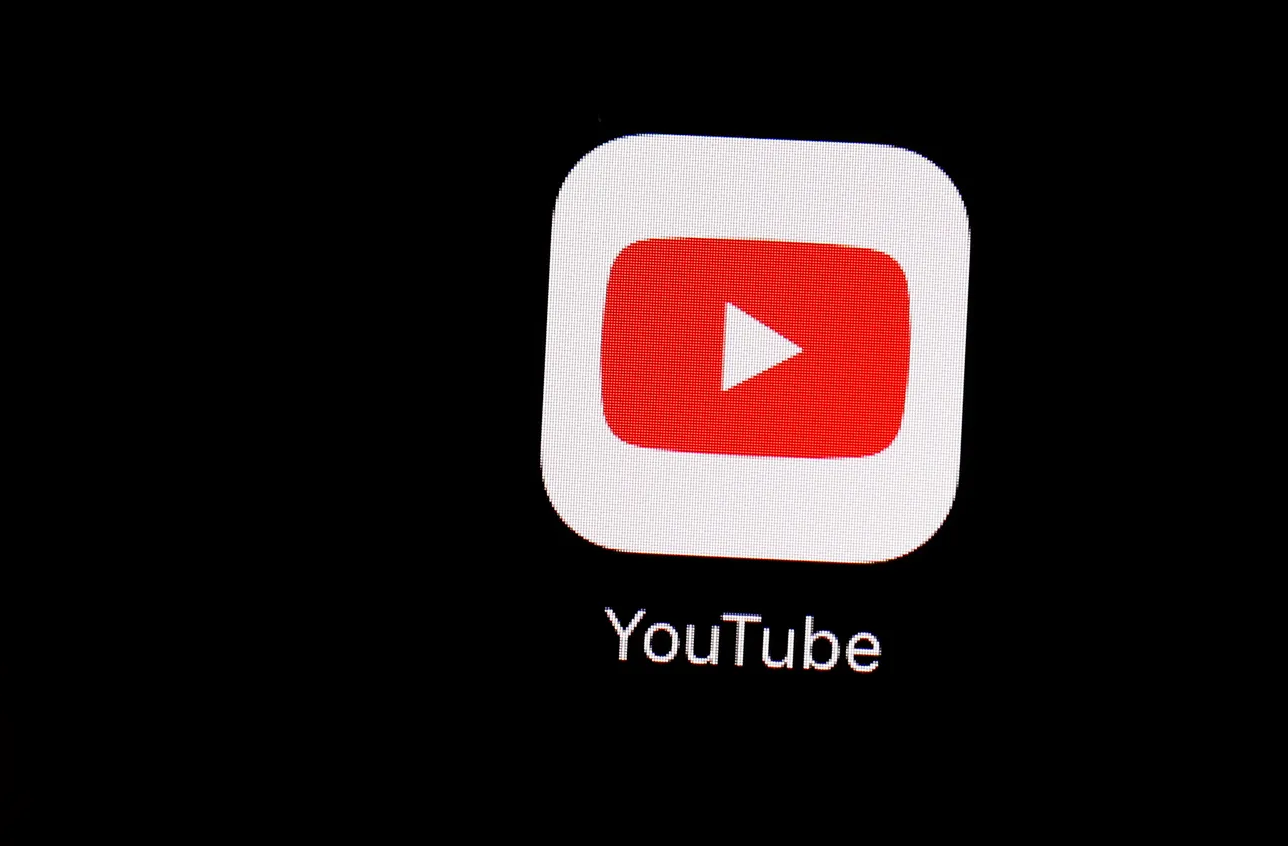 YouTube will begin removing any videos that allege voter fraud in the 2020 presidential election. This is a great way to get your channel shut down so beware!
Tuesday was the safe-harbor deadline for states to certify the results of their Presidential vote. This means that there can be no more challenges to the results, even though we know that the Trump administration will still try. YouTube used this deadline as a line in the sand and said that it will remove any video uploaded from Wednesday on "that misleads people by alleging that widespread fraud or errors changed the outcome of the 2020 U.S. Presidential election, in line with our approach towards historical U.S. Presidential elections. For example, we will remove videos claiming that a Presidential candidate won the election due to widespread software glitches or counting errors."
Freedom of the press?
News coverage of these issues can remain if there is sufficient "education, documentary, scientific or artistic context."
YouTube is not playing around with this. Since September, the company has terminated over 8,000 channels. They assert that misinformation represents a fraction of 1% of what is viewed on YouTube but some videos that they consider misleading still get high numbers of views based on outside referrals.
This platform censorship issue is growing into a big topic and we're going to talk about it on today's live show. Join us right here at 9 AM Eastern to weigh in.