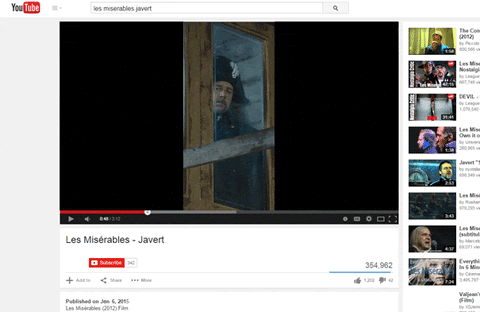 A new report from YouTube shows that millions of videos are hit with bogus copyright claims. The company says that it overturns 60% of those claims when channel owners challenge them.
The report showed that 729 million videos were hit with copyright claims this year between January and June. Of those, 2.2 million were later overturned.
YouTube has been accused of blocking videos for political reasons and using draconian measures against creators. The platform says that it will publish this Copyright Transparency Report annually from here on out to make it clear how they flag videos. There does not seem to be any changes to the appeal process, however, which can cost creators time and money if their videos are erroneously flagged.