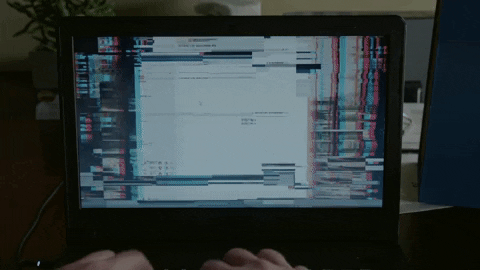 You listed your house on Zillow. You're excited to sell. You wake up and you're listing disappeared. You're not alone. Zillow is glitching.
This week real estate agents and sellers took to social media to complain about issues with Zillow's website. Listings were completely deleted, users couldn't log in, and home pictures vanished.
As a work around Zillow asked people to email in their listings instead of trying to use the website. What is this 1997?
Back up and running?
"For a short time yesterday [Monday], some users may have experienced issues when attempting to log on to our site. The issue has been resolved and everything should be back to normal," Zillow Spokesperson Viet Shelton said in a statement.
Although Zillow said the bugs were fixed, some users were still seeing issues for the next 48 hours.