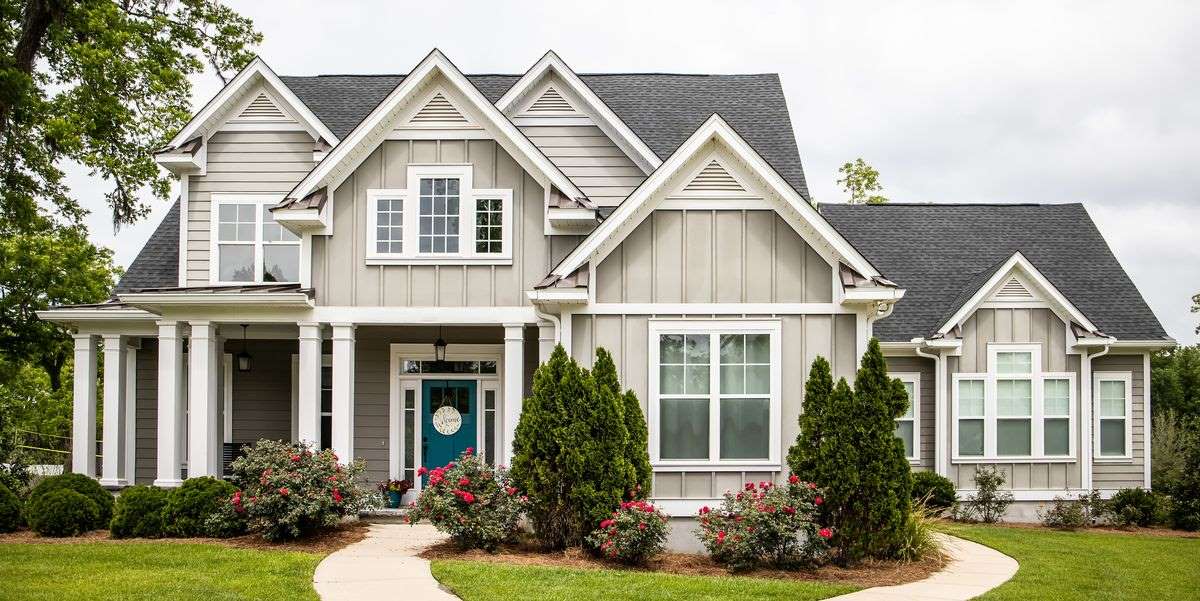 Zillow has paused it's iBuyer platform amidst the coronavirus pandemic. This was a program where Zillow would buy a property online based on its algorithmic value system. The company CEO says that they cannot do this any longer for the time being.
"We are working with existing customers to cancel our existing contracts to the greatest extent we can. We'll do this in a humane way," Zillow Co-Founder and CEO Rich Barton Barton said.
Selling a property through iBuyer is a desperate move, to begin with, mostly used by owners who want to unload their assets quickly and hassle-free without allowing open bidding. Ending this program will leave the most desperate sellers even more urgent and is, of course, a sign that selling properties will get increasingly tricky during this unpredictable time.
It will also leave room for investors who want to find the right deals, though. When motivated sellers have fewer options, they will be looking to accept offers from investors with cash. Remember the saying, "When the going gets tough, the tough go shopping." Be ready, fellow investors. Be ready. But not yet. First, be safe, then be prepared.