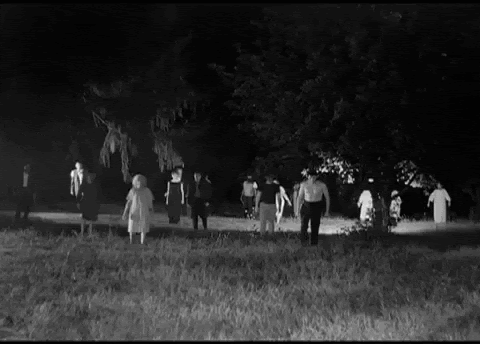 One out of four malls will be zombie breeding grounds in the next 5 years, according to an analyst firm Coresight Research.
That works out to about 1,000 malls. The firm estimates that these malls were already walking the plank but the pandemic put some pep in that step. Reviving this real estate won't be as easy as letting Amazon use it all for distribution centers. There can only be so many shipping warehouses in the world.
And while single family homes sales seem to be holding out just fine and dandy, Moody's Analytics shows that apartment development is down 15% and office development down 10%. Industrial development, however, will pick up by 3.6% while, you know, people still invest in industry. We have no idea what that really means or who is investing in what these days.